SAVINGS
We provide lower long-term costs.
That's the MMMA Promise.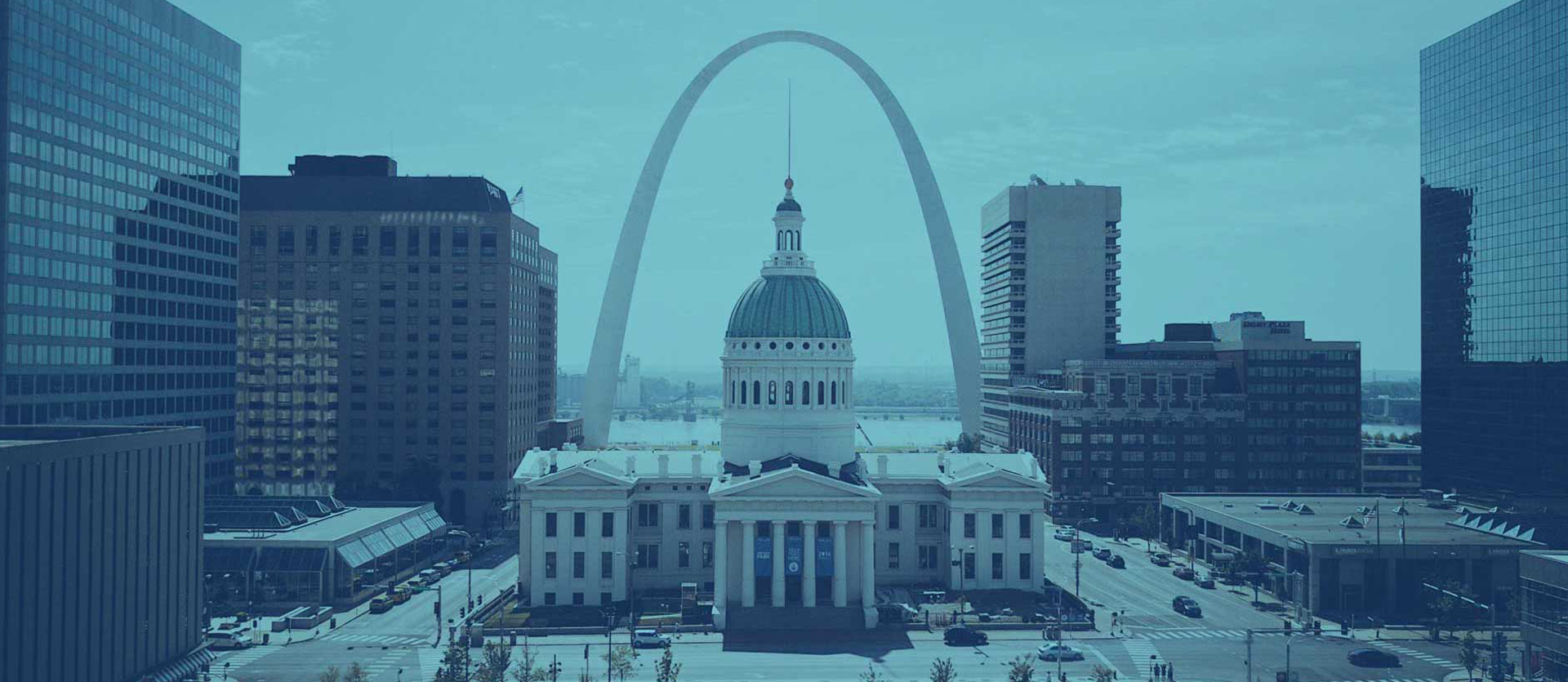 A VOICE
We raise the bar on Workers' Compensation legislation.
That's the MMMA Promise.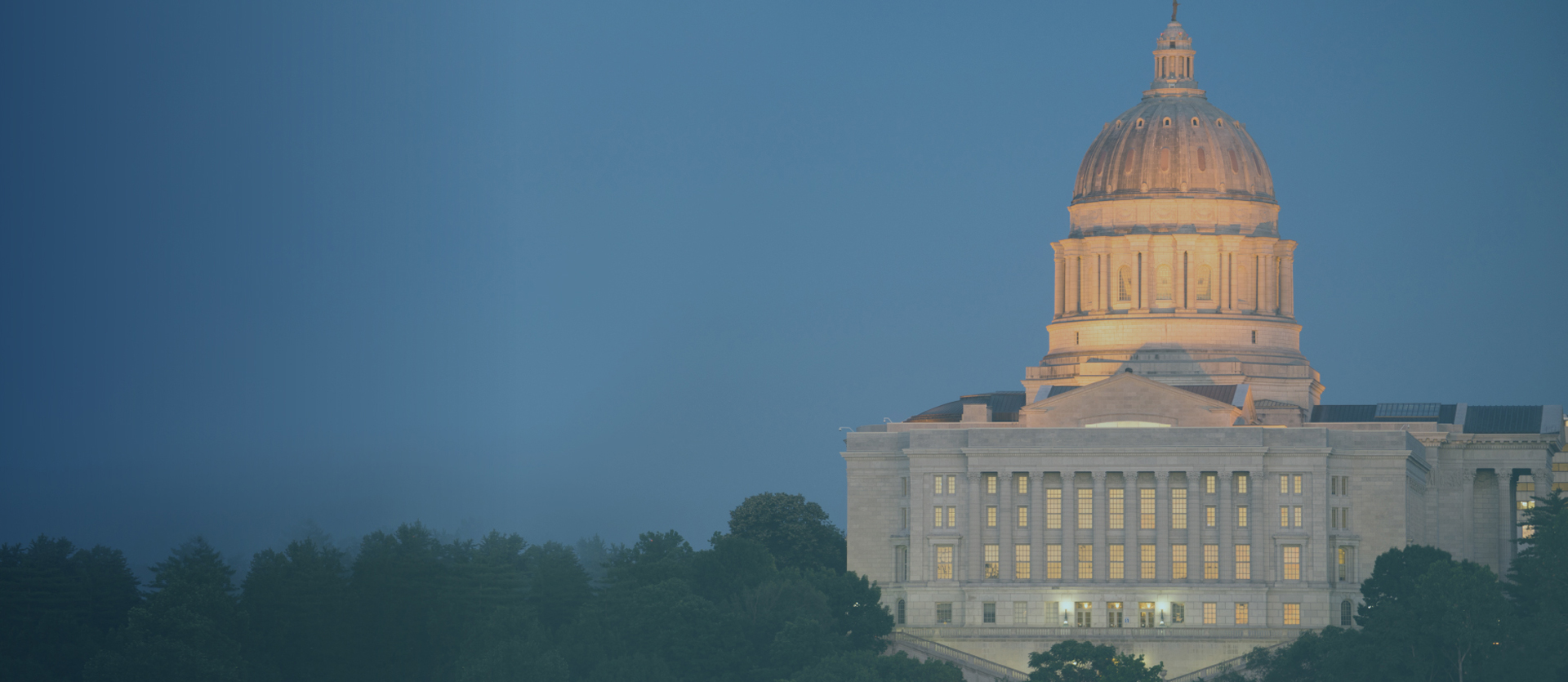 COMMITMENT
We go long distances to ensure quality, dependable service.
That's the MMMA Promise.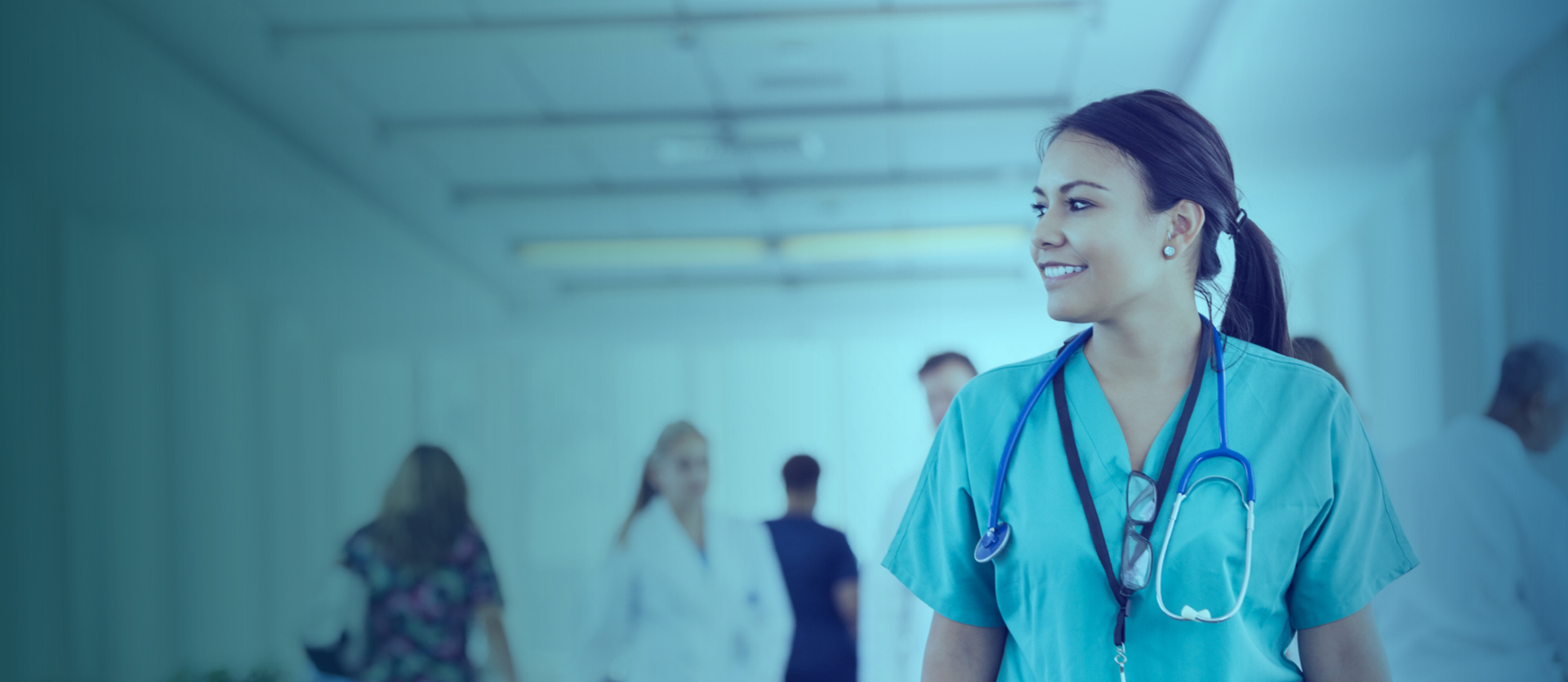 The Missouri Merchants and Manufacturers Association Self-Insured Workers' Compensation Fund protects Missouri business owners through an actionable approach to self-insured workers' compensation with a focus on savings, legislation and service. MMMA provides many advantages to our members including lower long-term costs, aggressive claims management, surplus distribution and ownership in results.

Savings. A Voice. Commitment. That's the MMMA Promise.


Learn more about what MMMA can do for you today
FUND AT A GLANCE
From financial security to solid long-term partnerships, see what MMMA brings to the table.
Learn More
WHO WE SERVE
25+ years of serving the state of Missouri as the largest and oldest multi-industry fund in the state.
Learn More
RISK MANAGEMENT
Providing legislative news you can use, and resources when you need them.
Learn More
CONTACT
Established in 1992, MMMA provides workers' compensation coverage for Missouri Business owners.
Learn More
ABOUT
Our team is dedicated to your Workers' Compensation solution. Learn how to Join our fund.
REPORT AN INJURY
Report a MMMA claim, login for loss runs or select a physician here.
Learn More