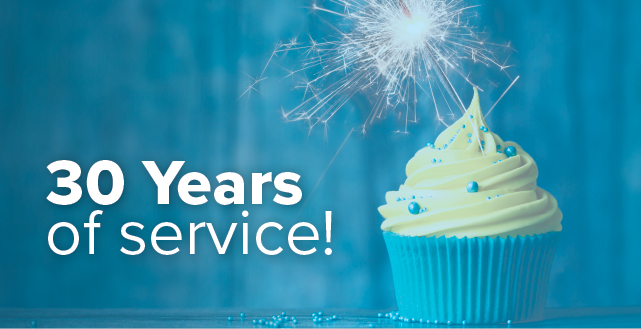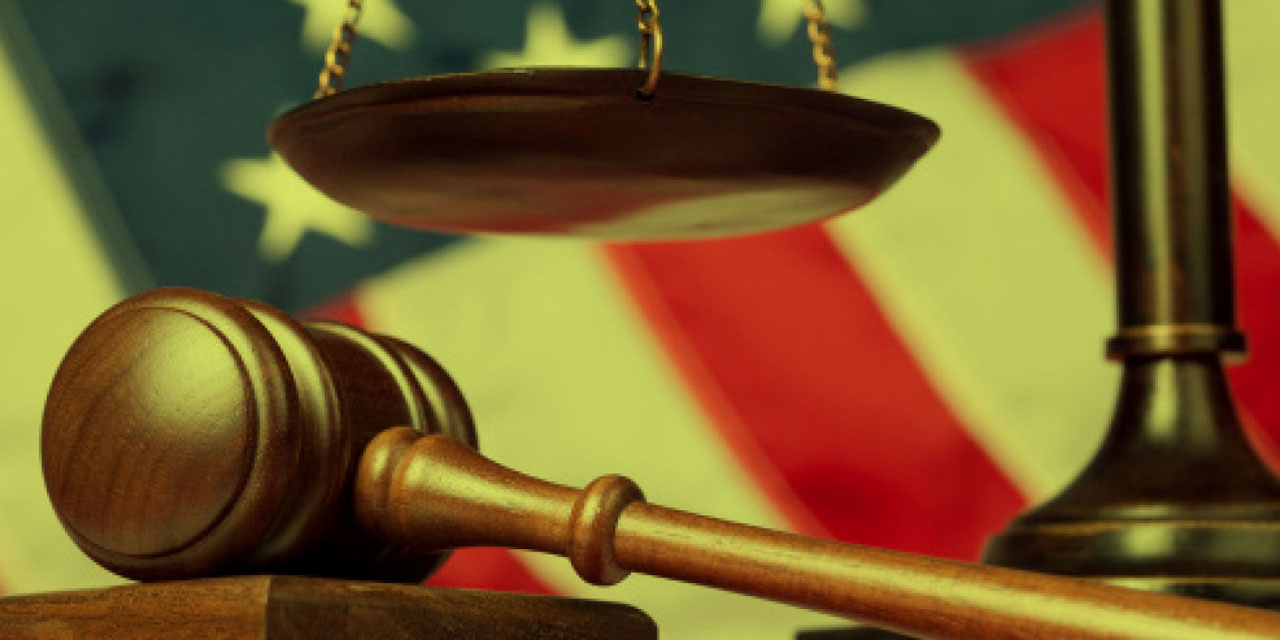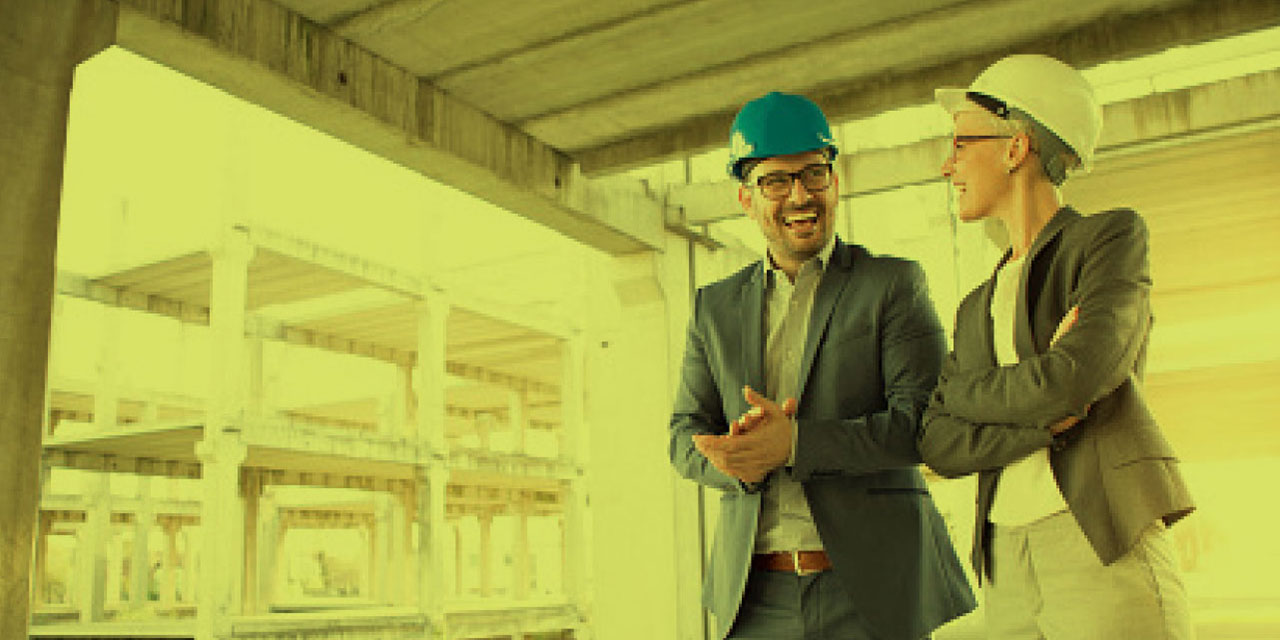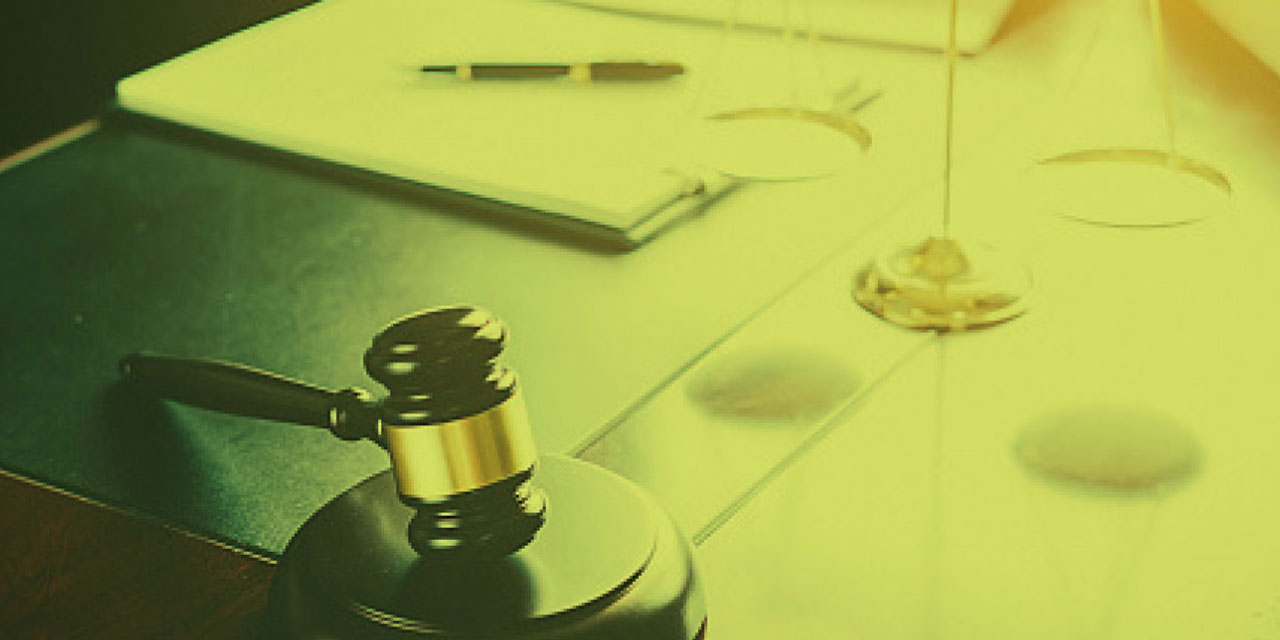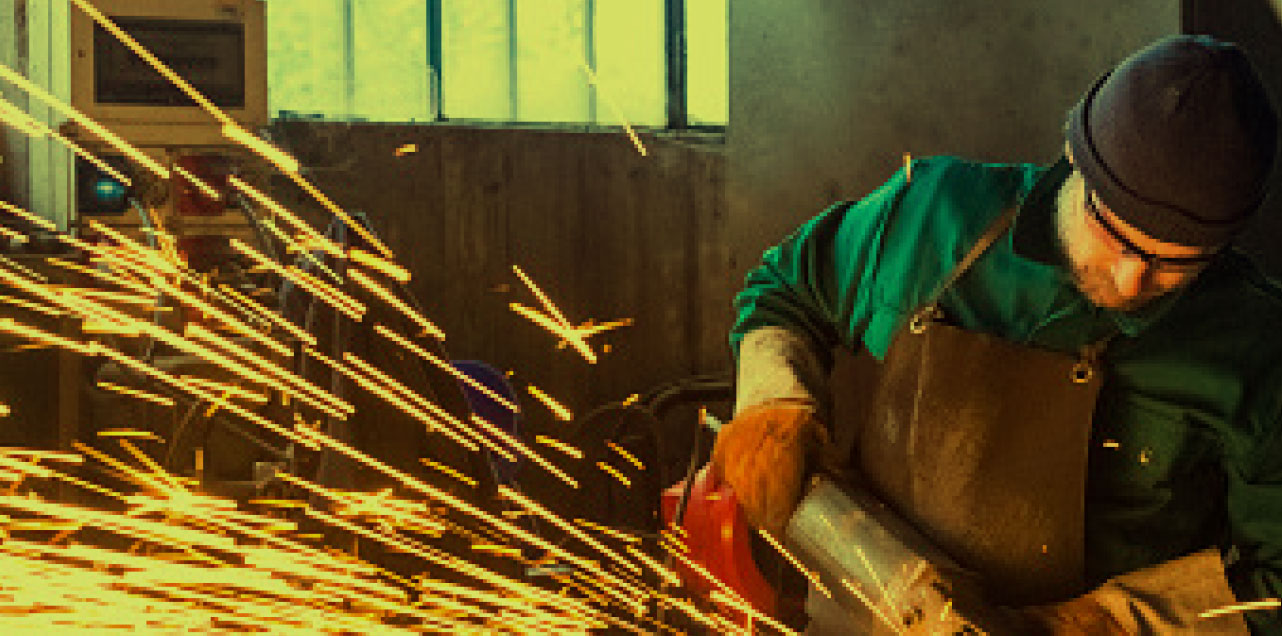 Missouri's
Voice
in Workers' Compensation
Fund History
The Missouri Merchants and Manufacturers Association Self-Insured Workers' Compensation Fund (MMMA) has protected Missouri business owners for more than three decades through an actionable approach to workers' compensation with a focus on savings, service and legislative action. No other fund administrator in the state protects the Missouri business owner by watching over the ever-changing tide of legislation. Our multi-industry self-insured group (SIG) allows members lower long-term cost, aggressive claims management, surplus distribution and ownership in results.
About the Association
Formed in 1980, the Missouri Merchants and Manufacturers Association (MMMA) represents small and medium sized businesses throughout the state of Missouri. Our members are business owners and managers with similar business problems and concerns whose interests are varied, yet who have a common goal – the need for a strong voice in the legislative process. That voice is MMMA.
History of Accomplishments
Collectively, MMMA achievements have saved Missouri businesses more than $400 million.
05
04
02
01
00
99
98
96
92
87
85
84
82
Click here to view our timeline to see how we got there.
| | |
| --- | --- |
| 2005 | MMMA led the passage of the most comprehensive workers' compensation reform bill in nearly two decades. As a result, fewer questionable claims will be compensable. |
| 2004 | Instrumental in the passage of legislation restoring solvency to Missouri's Unemployment Insurance Trust. |
| 2002 | Missouri Merchants and Manufacturers Association, et al., v. State of Missouri prevailed before the Supreme Court of Missouri which returned $5.94 million to income tax payers, and helped bring accountability to how our elected officials appropriate future tax credits. |
| 2001 | MMMA led an effort that resulted in collectors of state sales tax maintaining the ability to retain refunds of over-collected sales tax. |
| 2000 | MMMA was the lead plaintiff in a lawsuit which clarified the calculation of Hancock refunds. |
| 1999 | Saved Missouri businesses $31 million by successfully lobbying for change in our franchise tax laws. |
| 1999 | Initiated and passed a Job Reference bill providing employers immunity for giving truthful references. |
| 1998-90 | Led the fight for passage of numerous workers' compensation bills that has saved Missouri employers millions of dollars. |
| 1996 | Promoted and secured sales tax exemptions on replacement machinery, equipment and replacement parts. |
| 1992 | Received approval to start the MMMA Self-Insured Workers' Compensation Fund. |
| 1987 | Won a Supreme Court of Missouri decision, ACI Plastics vs. the City of St. Louis, prohibiting two tax issues from being on the same ballot. |
| 1985 | Won a Supreme Court of Missouri decision upholding Missouri's 'employment at will' standard. |
| 1984 | Successfully worked to have unemployment compensation rates lowered and avoided $270 million in federal penalties. |
| 1982 | Successfully lobbied and worked for the repeal of the Merchants & Manufacturers Inventory Tax. |
MMMA BY THE NUMBERS
The largest and oldest multi-industry fund in the state of Missouri
Returned
$10.8 million

in surplus distribution to qualifying members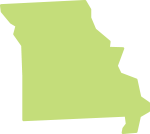 15,000
MO employees covered

143
employer members
Our expert adjusters have
20+ years
experience

Under 100
indemnity/lost time claims per adjuster
$10.8 million surplus distribution returned to qualifying members
Zero assessments for 30 years
60% 25 year loss ratio
– subsection of 5 year
Loss development factors:
accuracy of claims reserving
minimal variation
Fiscally responsible
Accurate reserving
Accuracy of actuary